Santorini Ancient Thera
The residential area and the larger part of the cemeteries were excavated by German archaeologists between 1895 and 1902. The. The most important monuments of the site are: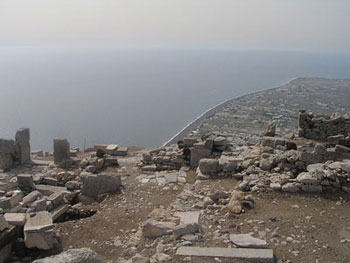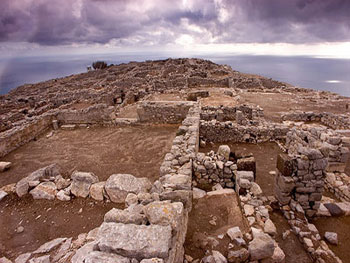 Ancient Thera includes important sites such as the Agora, the temple of Dionysus, the Sanctuary of Artemidoros, the Royal Stoa, the Sanctuary of Apollo Karneios and the theatre which is found to the south eastern part of the Agora.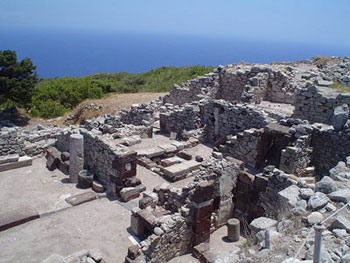 This city is located in Mesa Vouno, 396 meters above the sea level and it was created by Dorian colonists. Their leader was Theras and they stayed there till the early Byzantine period. Some of the ruins have been preserved but these belong to the Hellenistic and Roman phases of the city.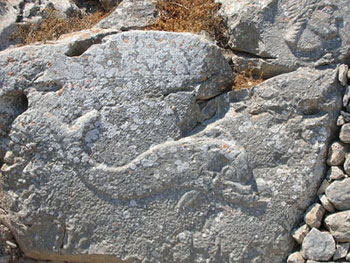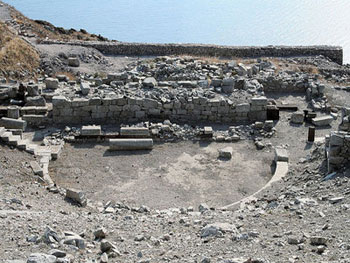 From 1895 till 1902 German archaeologists excavated the larger part of the cemeteries while N. Zapheiropoulos excavated the cemeteries on the northeastern and northwestern slopes of Sellada during the priod of 1961-1982.