Greek Recipes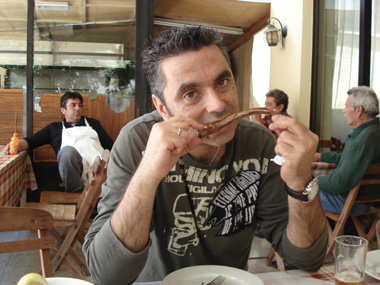 As you may all know food preparation is a very important part of the Greek culture along with the eating habits and the tendency of Greeks towards family dinners especially on Sundays. This takes the form of a ritual since the mother prepares the food and chops the salads with the help of the children, the whole family sets the table and then they sit down to eat while discussing the issues of the day or the week.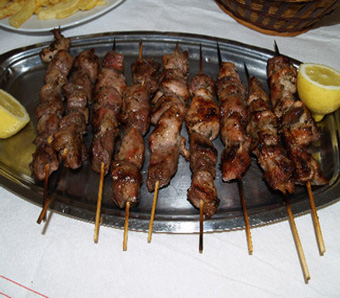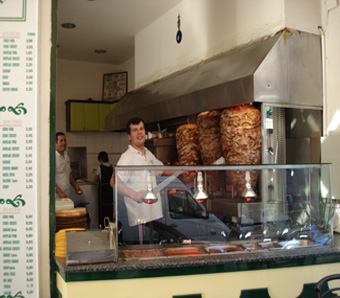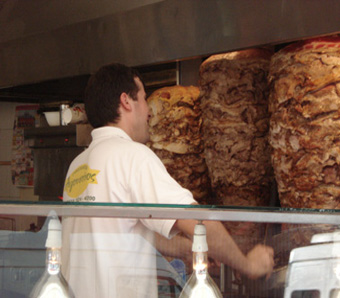 Some of the meals prepared for the Sunday table are chicken, veal, lamp or pork accompanied with potatoes baked in the oven, artichokes or string beans with red tomato sauce, cheese pies, potato or eggplant salad and tzatziki, pork souvlaki, mousaka cooked with olive oil, "yemista", stuffed vegetables with rice and minced meat or just rice, different kinds of pulses such as lentil soup, "ntolmadakia", stuffed cabbage or wine leaves with minced meat and rice or just rice and so on. These tasty dishes are usually followed by Greek homemade desserts such as different flavors of cakes, galaktompoureko, a very tasty traditional dessert made from milk, sugar and flaky pastry, Greek sweets of the spoon or glyka toy koutaliou as they are called in Greek, meaning traditional Greek "spoon" fruit sweets which are irresistible either as toppings on ice cream, mixed in yogurt, served on the side with coffee, or spread as jam toppings. Visitors to a Greek home are traditionally offered a sweet welcome with a spoonful of homemade preserves served to guests in a small crystal dish. Any traditional café would also offer a well filled teaspoon (hence the name) accompanied with a glass of iced water.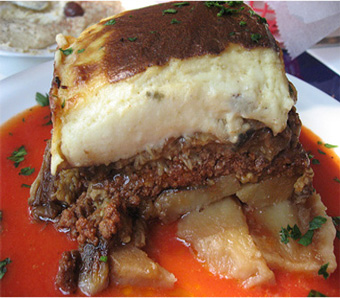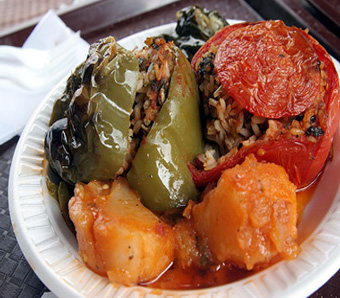 So, when we talk about Greek recipes we mean the lists of the secret ingredients used by our grandmothers in order to make the most delicious Greek dishes, an important part of our culture and the most nutritious Mediterranean diet acknowledged by the best dieticians in the world.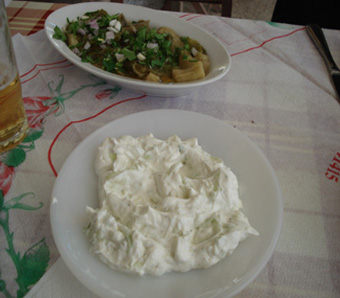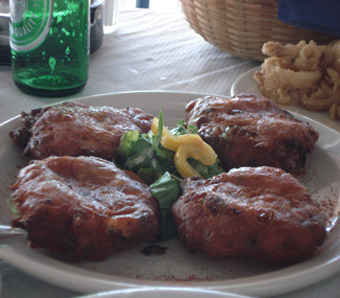 So, in this section you will have the opportunity to find free recipes of the most popular - or not so popular - Greek dishes including the purest ingredients produced by the Greek earth such as olive oil, tomatoes, artichokes, eggplants, lettuce and other vegetables, honey, flour, herbs, Greek cheeses such as the tasty feta cheese produced by Greek producers, meats, pasta and "phyllo" or flaky pastry used in pie and sweet preparation. The recipes of souvlaki, mousaka, spanakopita, Greek salad and Greek desserts are also included so the only thing you have to do is find the ingredients and start chopping and baking.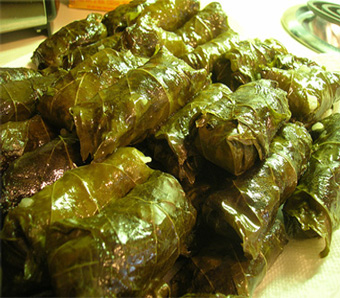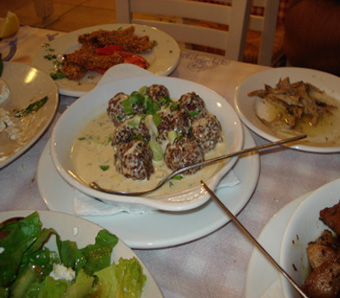 I thought that it would be useful to add a section of ancient Greek recipes as well since tourists ask me all the time details on how to prepare them and what ingredients to put inside so don't worry, this part is also covered.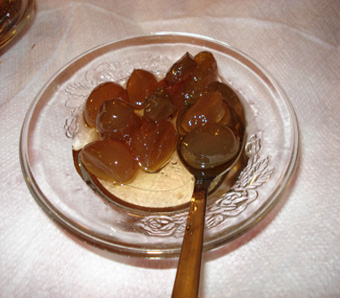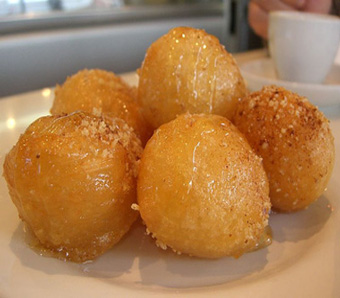 Well, what more is left to say? Bon appetit!