Greek Local Products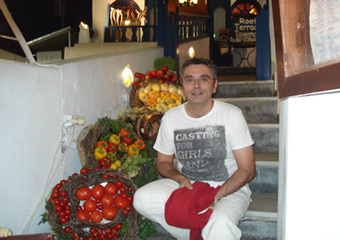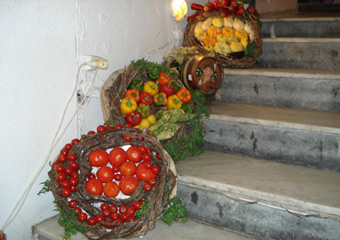 If you have already visited Greece you have already been "acquainted" with some of its local products. When we refer to them we mean the agricultural products that each location is known for cultivating, different kinds of fruit and vegetables that cannot be found elsewhere, dry fish, pork or veal meat that undergoes a specific traditional - and natural - procedure just to end up in a specific form or to acquire a specific taste, herbs, grape selections as well as non-edible items such as ceramic pots and vases commonly made in the islands, artifacts, embroideries, weaved blankets, flatwork and so on. So, when I talk about local products I am not referring to the local recipes and dishes, meaning just food, but to the fruits of the Greek earth, delicacies that have undergone several traditional procedures to take their final form or taste and items made by Greek people, mainly manually, although sometimes I may refer to the local cuisine in this section as well, since Greece is known for its healthy Mediterranean nutrition.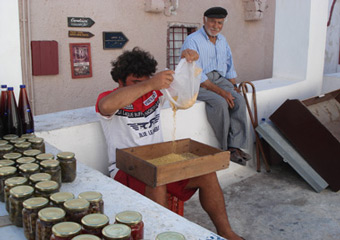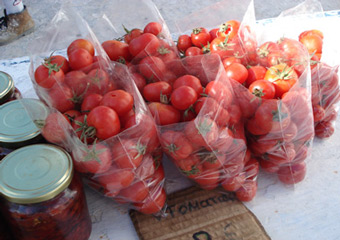 Just to mention a few places and their local products Santorini is famous for its wines, the cherry tomatoes and the white aubergine, Crete is known for its olive oil and raki or tsikoudia, a strong alcoholic local drink, Corfu for the sweets and liquors made from citrus japonica, the tiny strawberries and the ginger beer, Kimolos for the prickly pears and a delicious white cheese called manouri and Kalymnos for the sponges that experienced fishermen collect after diving in the sea.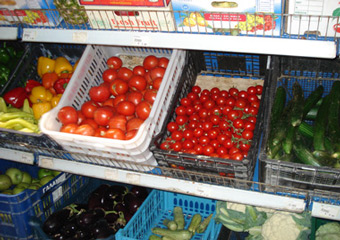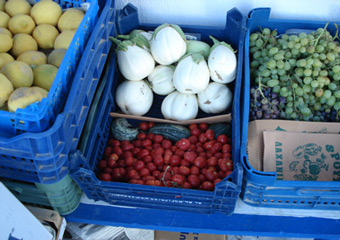 These products are usually very good gifts for your friends and family back home since they are unique and something to remind you of the places that you have visited. The items that are edible are certainly delicious so don't miss the opportunity to taste them and of course drink the local wines and have a sip of all the traditional drinks such as "soumada", the drink made from bitter almonds, raki and tsipouro which are made following different procedures in different locations and that's why their taste may vary from place to place. You will find all these products in local stores as well as in restaurants and cafes. And while touring the Cycladic islands don't be surprised if you see old ladies weaving or embroidering. Take a minute to look at their technique, the stability of their hands and the difficulties of the procedure that they make it look so simple.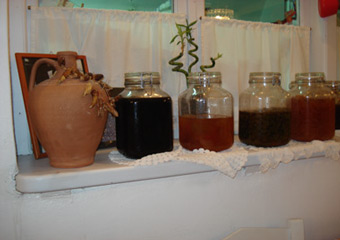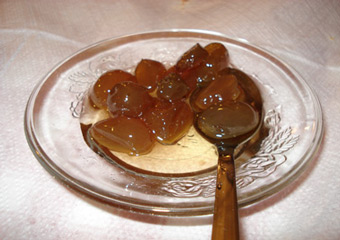 I like to think of local products more like local treasures! I think you will too...