Antiparos
Antiparos is a white all bathed by intense touches the Aegean. It is a historic place of universal interest. Monuments and symbols tell us about the figures who lived on the island, creators of unique Cycladic Culture, creators of history.
In the center of the island overlooking one of the finest and oldest caves in the world. The island is famous the world from the 17th to the 19th century by foreign travelers visiting Antiparos and publish their impressions and engravings of the cave and archaeological sites.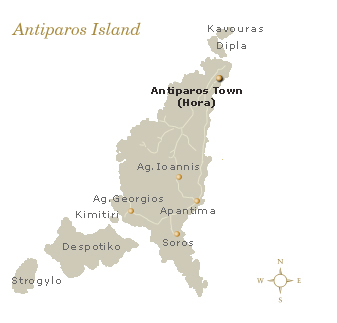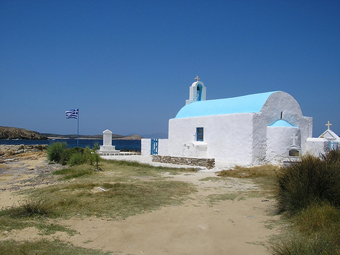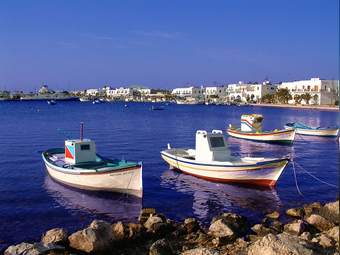 Antiparos Hotels
If you search for accommodation in Antiparos I recommend you to visit Antiparos Hotel Online Bookings. There, you can make your reservations directly to the hotels and find rooms in low prices and useful guest reviews.

What about food?
Today the island is visited by thousands of tourists to admire this rare jewel of the island and its archaeological sites, the spectacular views found scattered in every corner of our island's beautiful beaches, quaint cobblestone streets, beautiful traditional food fresh fish, grilled octopus, local meat, great wine and raki Antiparos.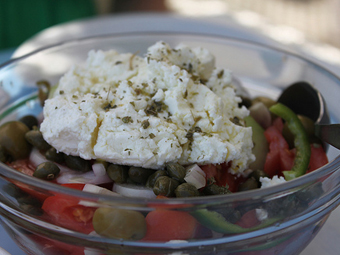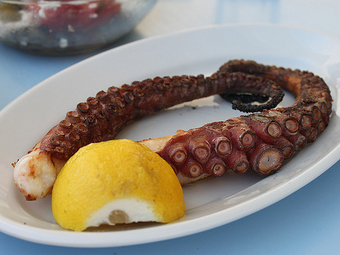 What about nightlife?
For lovers of night life there bar & disco to choose. But above all there is warmth, kindness and hospitality to ensure your stay unforgettable.

How will you get there?
Access from Paros is easy 30 minutes by boat from Parikia and 6-minute ferry - boat from Punta.
USEFUL TELEPHONE NUMBERS:
Police department of Antiparos: +30 (22840) 61202
Community of Antiparos: +30 (22840) 61218
Port authority of Antiparos: +30 (22840) 61485
Municipal tourism bureau of Astypalea: +30 (22430) 61412


Port authority of Paros: +30 (22840) 21240
Paros taxi service : +30 (22840) 21500