Chania Beaches
Elafonissi itself is an endless sandy beach. It's crowded sometimes but there are coves that are isolated even in August! Its waters are shallow and the beach is sandy. You will find it 14km from Kefali Village to the southeastern part of Chania.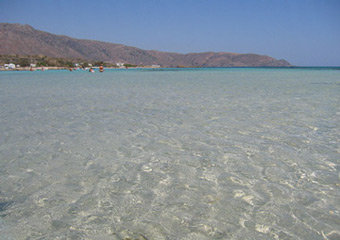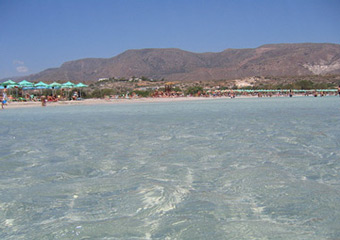 Now, Falassarna is an organized, exotic, sandy beach, ideal for children, with tavernas above it. It has been characterized as the best beach of the Mediterranean sea and you will find it 17km away from Kissamos to the west of the prefecture.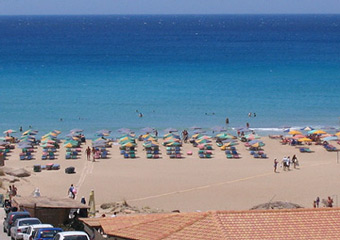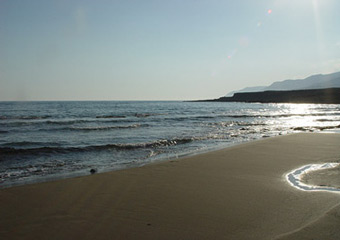 As for Gramvoussa, it's a sandy beach with a Frankish fortress below where one can only arrive by sea but it's 100% worth the. process.
By going to Balos you will discover the unique scenery and the crystal waters of the sandy beach which is formed between Gramvoussa island and the westernmost Cretan cape.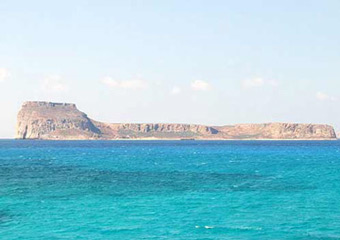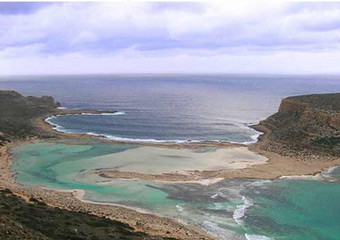 Moving on, Palaiochora is a beach which is situated to the southern part of Chania. It combines pebbles and sand and a settlement with the same name is found nearby.
Then, Krios is an organized pebble beach 10km west of Palaiochora and it has two coves. It is ideal either you like crowds or not.
Kalathas is a beautiful, organized, sandy beach only 20km from the center of Chania.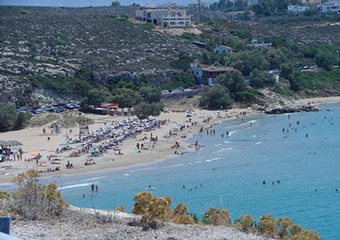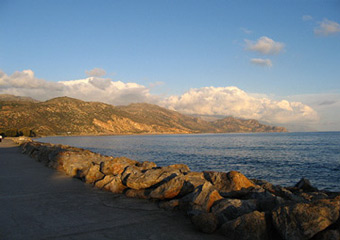 And finally enjoy the sandy beach and the clean waters in one of the three organized coves in Agioi Apostoloi, situated only 15 minutes from the center of Chania.
For more variety there are also Agios Pavlos with its sapphire-blue waters, the small but popular beach of Stavros, picturesque Sougia with its deep waters, Platania . and I could go on!