Nana Mouskouri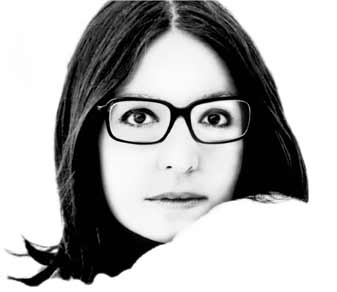 Nana Mouskouri is a very famous Greek singer who was born on October 13th 1934, in Chania, Crete. Her songs had a great success all over the world and she recorded many of them in different languages, including Greek, French, English, Spanish, Italian, German, Latin, Portuguese and Japanese among others.
Apart from her excellent, full of sentiment, voice she is noted because of her appearance and style which has remained unchanged during all those years, meaning her square black-rimmed eyeglasses and straight black hair parted in the middle a characteristic of hers. She usually sings melancholic songs with sentimental music mostly referring to love, for which the emotion of her voice is exceptionally suited.
Nana Mouskouri hasn't stopped making records from the 1960s until today. She has tailored releases to specific international markets with tremendous success.