Oia Santorini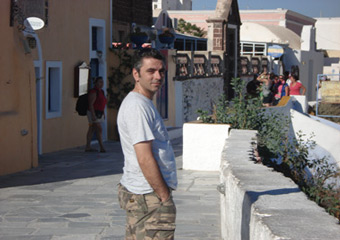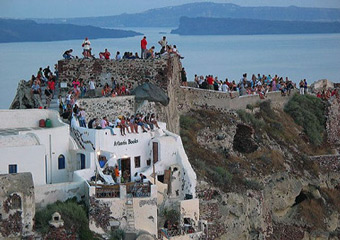 Locals claim that Oia, or Pano Meria as it was once called, is the jewel on Santorini´s crown. It is a labyrinthine settlement balanced on the northern tip of the island which attracts so many people that you probably have to see it with your own eyes to believe me. Oia is famous as the best location - Kastro - to look at the most wonderful sunset so tourists stand like pigeons on the house fences while others set their cameras hours before sunset just to capture the moment and in the end they usually clap their hands in admiration. Vehicles are not allowed inside the village, but if you ask me, this is great because the only way to get to know about the beauties of the village is to walk around its narrow streets. The main pedestrian marble street is full of handicraft and souvenir shops, expensive jewellery boutiques, restaurants and cafes. Oia also hosts a cultural centre and Greek art galleries. You will also see many of the local people on the streets selling cherry tomatoes and caper that they cultivate themselves. The most characteristic image of the Oia printed in most photographs and postcards is the bright white and blue cupola of Agios Georgios church contrasting with the deep blue of the Aegean Sea in the background.
It is sad to mention though that the village has never fully recovered from the 1956 earthquake that devastated it.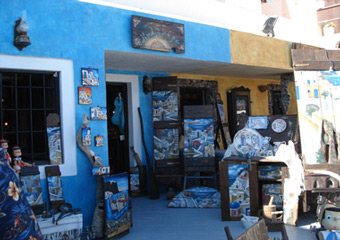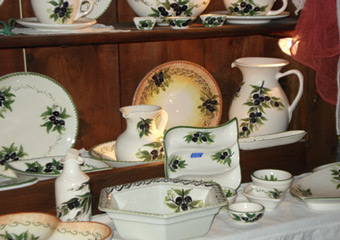 Maritime Museum
Captain Antonis Dakoronias of the Mercantile Marine founded the Maritime Museum of Thira in 1956. Since 1990 it has been housed in a restored captain's house that was bequeathed to the museum by the Birbilis family. In the museum you will find rare figureheads, chests that were used by the captains to keep their personal belongings while on board, old maritime equipment, drawings featuring old sailing vessels, models of old and new ships, as well as rare photographs and a library.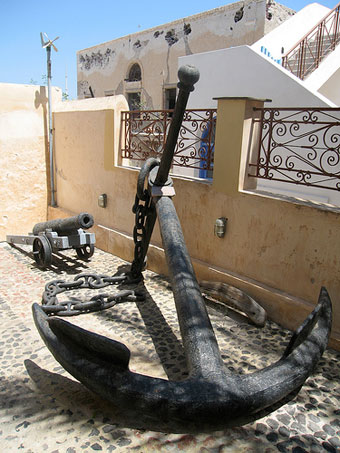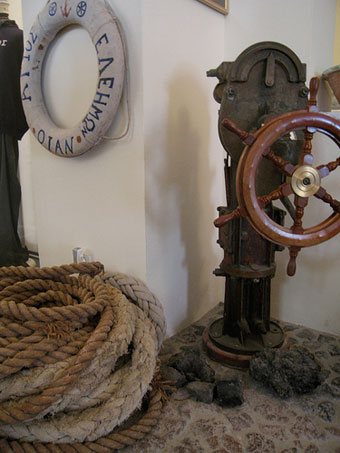 Visit More...