Kamari Santorini

Kamari is the product of the rapid tourist development and that's why it is full of hotels, bungalows and rooms for rent as well as tavernas, bars, cafes and souvenir shops.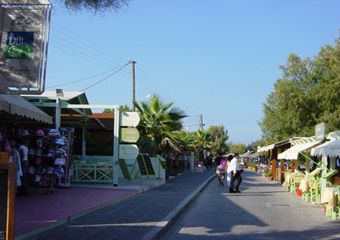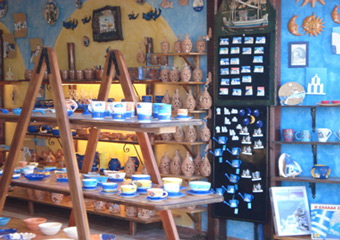 Many tourists prefer to pass their vacations there because the sea is close by although its sand is black as in most Santorinian beaches. Water sports, horse-back riding and wine tasting organized by a local winery are common practices for tourists who reside in the area. The scenery is quite imposing with the large cliff standing proudly over the location.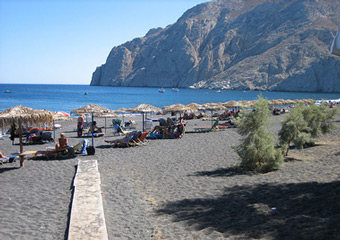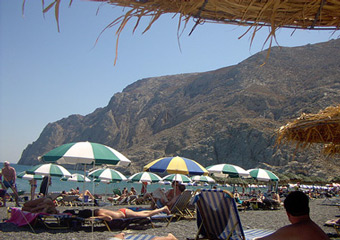 If you want to visit the small island Anafi it is a good idea to take the boat from Kamari. A certain archaeological interest is also presented due to the ruins of an ancient cemetery. Ask locals for directions.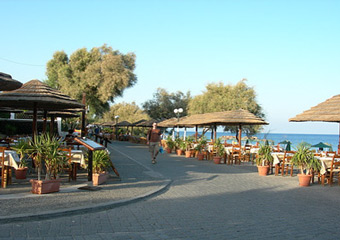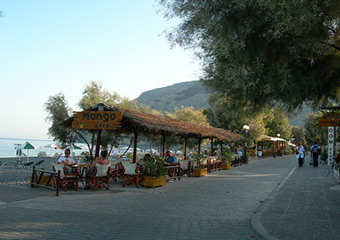 Visit More...