Paxi Traditional Villages
Gaios, the port of Paxi and the villages Loggos and Lakka by the sea have a very special personality and give out this special essence of the architecture in Eptanisa. At the same time they have a great infrastructure and offer all the services required by the contemporary traveler such as myself.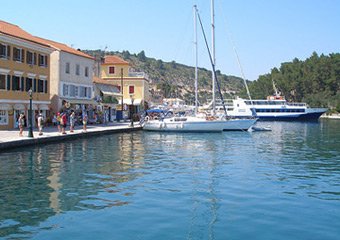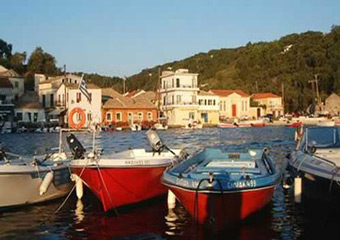 Although these locations are not characterized by the relative Greek Ministry as traditional villages I recommend you to use them as a base for your dashing to the beaches and the original traditional villages of Vlahopouliatika, Katsimatika, Magazia and the islet of Agios Nikolaos.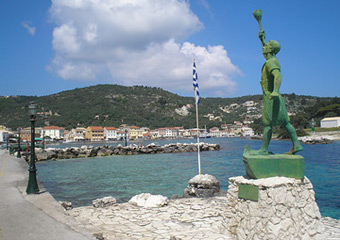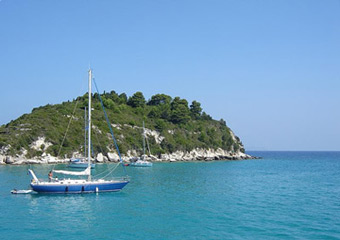 All three villages, Vlahopouliatika, Katsimatika and Magazia all have Venetian basins, old oil presses and storage rooms that show how productive was the island in the past. Don't miss them.
An important position in the history of the island holds the castle which is built on top of Agios Nikolaos islet which is the wind and wave breaker of Gaios.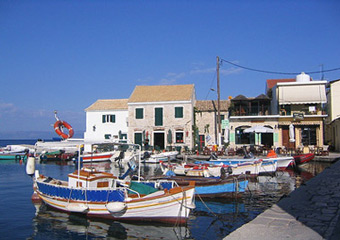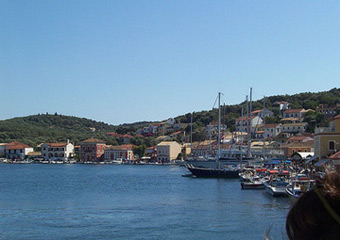 Adam II San Ippolito started to build the castle in 1423 to protect the island from pirates and other intruders. In 1510, when canons made their appearance, the castle was rebuilt and until today it remains the same. It is referred that Leonardo Da Vinci designed it himself. This information was given some time ago by the Italian architect Roberto Veneri, a Paxi admirer, who claims to have found the specific sketches.