Pomegranate homemade liqueur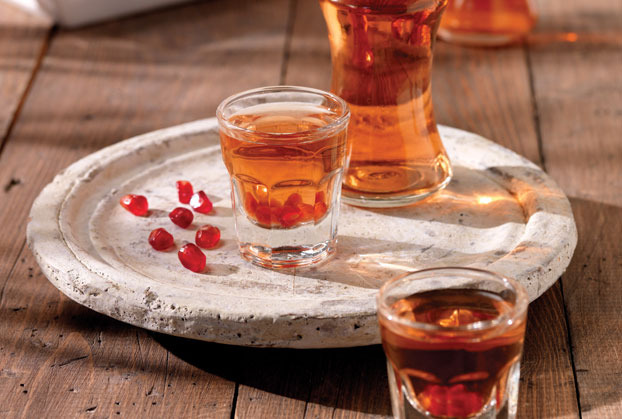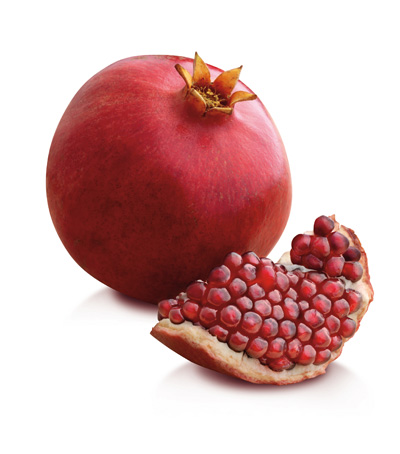 Ingredients:
6 pomengranates in arils
1/2 litre brandy
1 litre tsipouro or vodka
600g sugar
1 cinnamon stick
METHOD:
1. Put the pomengranate arils in a glass jar, add the brandy, tsipouro, sugar and cinnamon stick and seal it.
2. Steep and macerate the pomengranate arils for 20-25 days, gently shaking them on a regular basis to help the sugar dissolve.
3. Using a gauge filter the liqueur into elegant bottles.
4. To get a more vivid ruby colour add 1 tablespoon of grenadine.