Helena Paparizou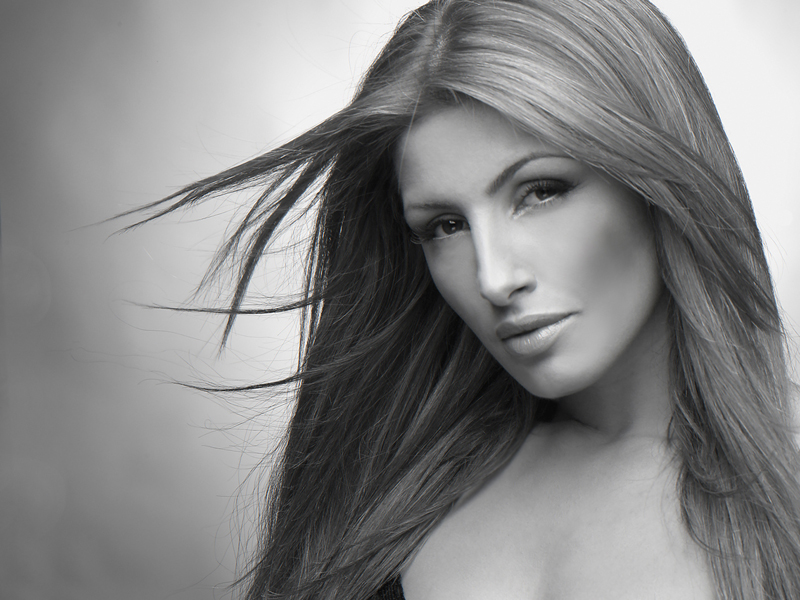 Helena Paparizou was born and raised in Gutenberg , Sweden by Greek parents who were immigrants. Her artistic restlessness was not to be kept secret for a long period of time and since she was just a young girl she liked singing, dancing and acting. Her interest was so great that she was studying music along with school lessons. At the age of seventeen, together with her childhood friend Nikos Panagiotidis they form Antique. They sign contract with the new-founded Bonnier and record their first single "Opa Opa" which was a smash hit (went gold and stayed many weeks in the no 1 of the singles charts).
This was just the beginning for a sparkling career that continued with the release of their first album later; in 2001, they participated in Eurovision song contest and with a very impressive performance they got the third place with the song "I would die for you". This success went on and on with platinum albums, the European Antique tour and their collaboration with great Greek and foreign artists.
In October 2007, the soundtrack for the movie "To fili tis Zois" is released where Helena Paparizou sings the homonymous song. The song becomes radio favorite of the Greek radios at once.