Odysseas Elytis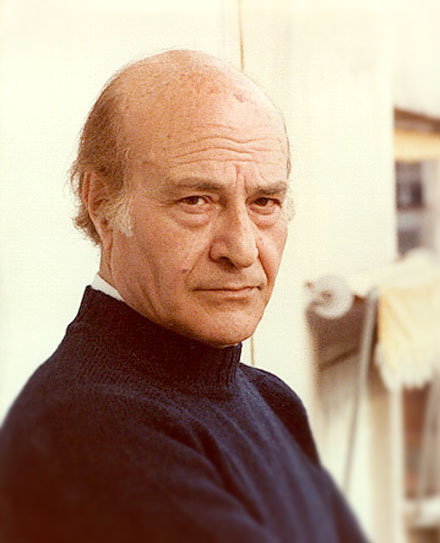 Odysseas Elytis was a Greek poet, born in Heraklio city of Crete in 1911.
Elytis is one of the most important representatives of modernism in Greece and was awarded with the Nobel Prize for Literature in 1979.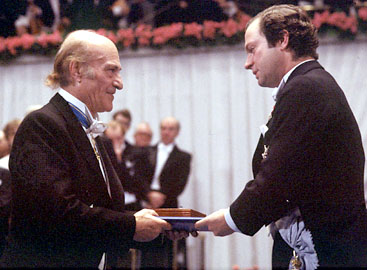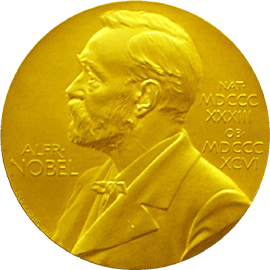 Elytis is a descendant of the old Alepoudelis family from the island of Lesvos, but he has always used the pseudonym Elytis. His work as a poet started in 1935 with the publication of his first poem at a literature magazine.
His first collection of poems, Orientations, was published during the Second World War, in 1940. Himself Elytis was appointed Second Lieutenant and was for a short on the first-line of the battlefields. The war did not stop his artistic work and he continued publishing poetry anthologies and essays during and after the German Occupation and the Civil War than followed. Meanwhile Odysseas Elytis had various prominent jobs, such as President of the Administrative Council of the Greek Radio and Television.
Elytis also traveled a lot, and has even settled in Paris during the years 1948-1952 and 1969-1972 he settled in Paris. There he got in touch with the world's avant-garde, such as Reverdy, Breton, Matisse, Ungaretti, Picasso, Chagall and others.
The poetry of Elytis is characterized by his personal special style and spectrum. Unlike other poets, the fourty years of his active presence at the Greek Literature scene, Elitis has devoted his works to Hellenism ( from the ancient greek, the Byzantine up to the modern). Greece and its sceneries, especially those of the Greek islands has been frequently the inspiration and main concept of his poems. Worthy It is is the work that brought international recognition to this Greek poet. Mikis Theodorakis has set to music this work of Elytis and spread it along all Greeks.