Yannis Tsarouchis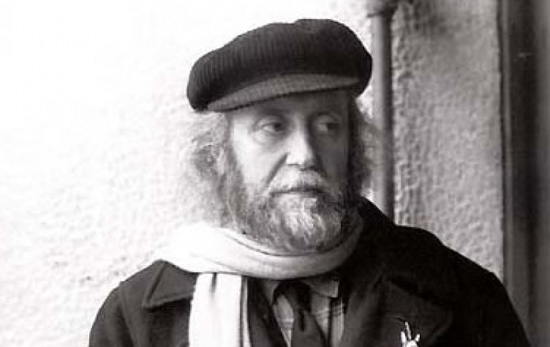 Yannis Tsarouchis (13 January 1910 - 1989) was a Greek painter.
Born in Piraeus, he studied at the Athens School of Fine Arts (1929 - 1935). He was also a student of Photios Kontoglou, who introduced him to Byzantine iconography, while he also studied popular architecture and dressing customs. Together with Dimitris Pikionis, Kontoglou and Angeliki Hatzimichali he led the movement for the introduction of Greek tradition in painting.
From 1935 to 1936 he visited Istanbul, Paris and Italy. He came in contact with the Renaissance art and Impressionism. He discovered the works of Theophilos Hatzimihail and met influential artists such as Henri Matisse and Alberto Giacometti.