Skopelos Local Products
Skopelos is known for its traditional local products for quite some time. Bare in mind that the people of Skopelos where building their own ships in their effort to make their products known to other places - inside and outside Greece - as well. In the 18th century Skopelos had 35 ships while the whole country had 615 in total.
So, Skopelos is known for many products. Let's start with whatever is edible. The cheese pies, meat cooked with quinces, fish stifado (a local dish with tomato sauce and onions), "glyka koutaliou" (meaning fruit preserved in sugar syrup), fresh and dry prunes, fine olive oil, wines, honey, cheeses made from the milk of local goats - a local protected race - are only a few of these local products that the island is known for.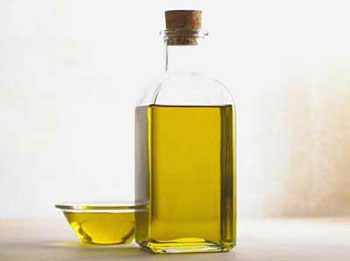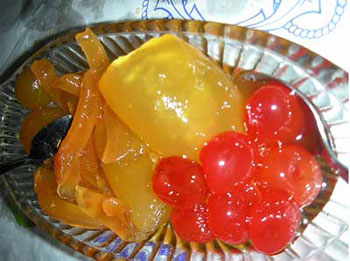 Moving on, the island is also famous for its ceramics, the wooden miniatures of traditional ships and handmade knives.
All these products are definitely an excellent idea if you want to offer something special to your friends or relatives back home. I know because I bought a couple of knives and a miniature of a ship which drove my cousin Nikos crazy from happiness. In addition I bought about a kilo of prunes to give to aunts and uncles but I ate most of them on the ship as I was returning. Very tasty!