Lefkada Local Products
Local products and traditional cuisine are both parts of Lefkada's heritage. Some of these products are thyme honey, local sweets such as "pasteli" and "mantolato" (nougat), "soumada", a refreshment made from bitter almonds, liqueurs, oil pies, extra virgin olive oil, salami, sausages, white and red wine and many more goods.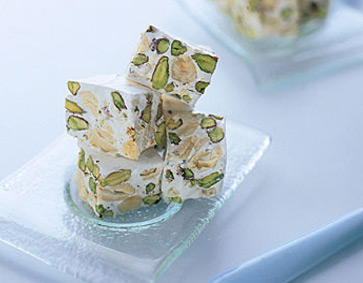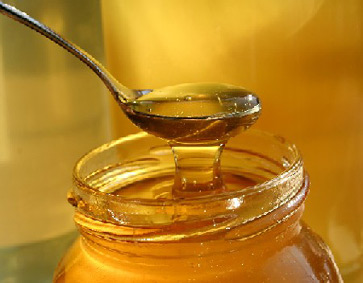 Wines
Lefkada is famous for its wines that are made from a special variety of grapes called barzamin. These wines are among the best of Greece. Taste them!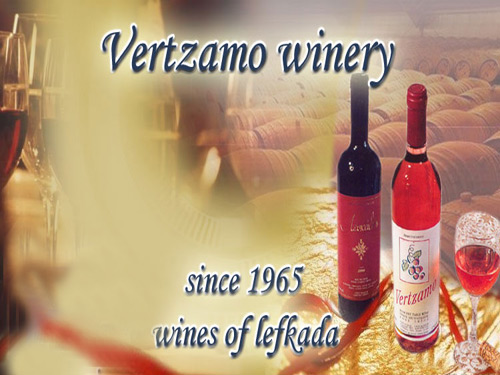 Fish
Fish in Lefkada is always fresh and high quality since local fishermen go fishing around Ionio every day, sometimes using the traditional fishing methods. Since you can't take them with you don't lose the opportunity to taste them while you are on the island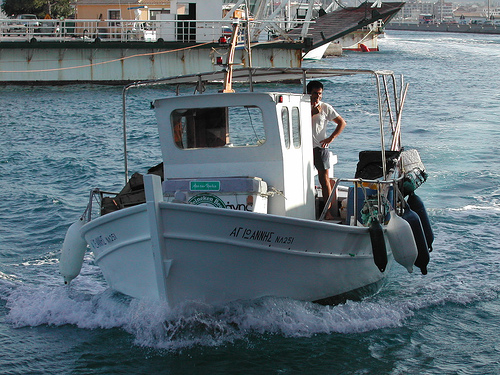 Handicrafts
But what really enchants the visitors are the handicrafts created by the local women. Wonderful embroideries and woven fabrics known for their beauty. Especially the embroideries from Karia are made with a special technique totally different from any other technique used in Greece.
White lace knitting in different sizes and the creation of blankets with designs that have their roots in the Byzantine era are also exquisite. Buy some as a present for your friends back home.