Kithira Local Products
Kithira are famous for the excellent thyme honey so you better not forget to take some with you. You can find it tastefully jarred and packaged by a special distributor in the village of Potamos.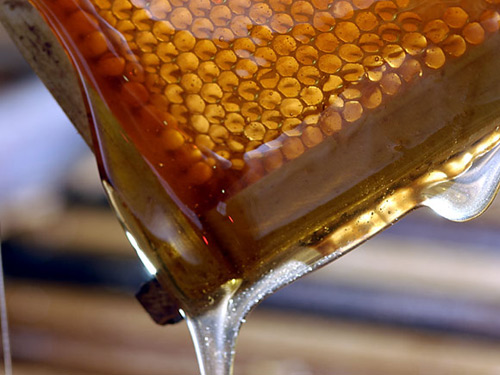 If you like wines you should definitely visit the winery of the village called Pitsianika where you can also taste some of them. All the traditional dishes can be accompanied by the fabulous Arikaras and Petrolanos wines made from local grape varieties.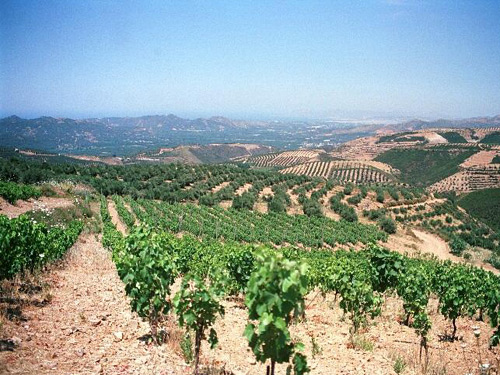 Kithira are also known for handmade ceramics. Families maintain the pot making tradition by passing it on from generation to generation. If you want to take something special home with you or offer it as a gift to your friends you can find them at Kato Livadi, carefully enameled and neatly painted by their creators. An exhibition of such products, the locally made ceramics, can also be found at Chora.