Ski Resorts in Greece
an experience you will never forget!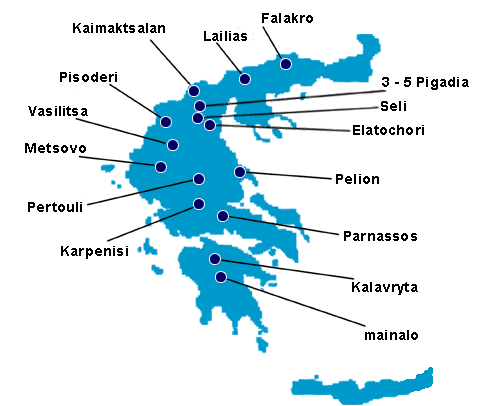 Wild mountain tops covered with soft white snow, wooden chalets situated thousands of meters above sea level, lighted skiing sites during nighttime with skiers standing out with their colored ski suits, speed and technique.that's what the ski resorts in Greece are all about!
The myth of winter starts as soon as the first snow starts to fall in the big ski resorts of Greece and the rest of Europe. Then, lovers of nature, athletes, jet-setters, travelers, snowboarders, couples in love, family people and skiers dash to the mountains eager to have a good time and live the adventure. From the snowed balcony of Macedonia to the snowboarder paradise in Vasilitsa winter belongs to what we call "snow culture", the glow of luxury and life-style of the sparkling snow glam.
In this guide you will find eleven of the best ski resorts in different locations of Greece. In each section you will acquire different information regarding the altitude, access, prices, ski lessons, accommodation, taverns, chalets and other details of each ski resort including location data.
A wish to all of you... to have the greatest winter of all times in Greece's ski resorts!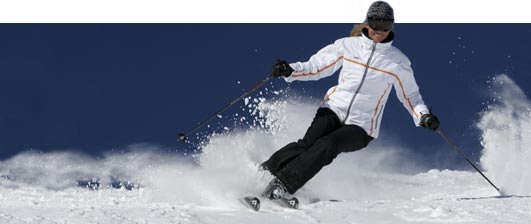 Visit More...