Sigalas Winery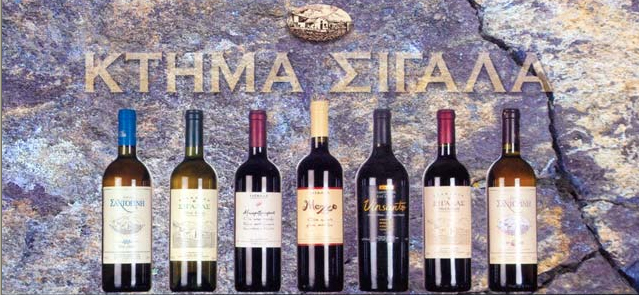 Domaine Sigalas was founded in 1991 by Paris Sigalas, Christos Markozane and Yiannis Toundas. Initially, Sigalas made his wine at the converted Sigalas family home. In 1998 a new vinification, bottling and aging unit was built in a privately owned area of Oia, on the northern part of Santorini. Today, after constant investments in technology and modernization the current production allows for the elaboration and bottling of 350,000 bottles per year. In addition Sigalas has been a pioneer in the organic viticulture . Since 1994 Domaine Sigalas has participated in the organic farming methods program and cooperates with DIO (certification organism for organic products).
The company continues to develop its strategy based on its founding principles - a creative relationship with the tradition, the Santorini Vineyards as well as the use of the best in winemaking technology, experience and quality products. These principles have always been and still are the fundamental basis of its philosophy.
The winery is located on the plain of Oia called Baxedes. The grapes planted are Assyrtiko, Athiri, Aedani, Mandilaria and Mavrotragano. The winery owns 14 hectares of organically grown Assyrtiko and includes permanent cooperation with local grape producers. Recently under cultivation are another 4 hectares of Aedani and Mavrotragano, 2.5 hectares of Assyrtiko and in the near future plans to add another 15 hectares of Assyrtiko.
The winery of Sigalas is located in the plain of Oia, in Santorini, in an area called Baxedes.If you get the up road from Fira to Oia, you will find first a sign that says "wellcome to Oia" and in 500 meters about you will find two signs that the one says "Domaine Sigalas" and the other says"FINIKIA"and there you have to turn right.You get that road all the way to the beach and you will find the winery on your left hand.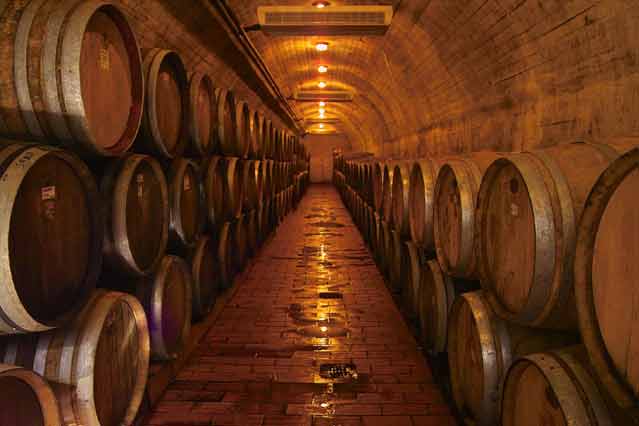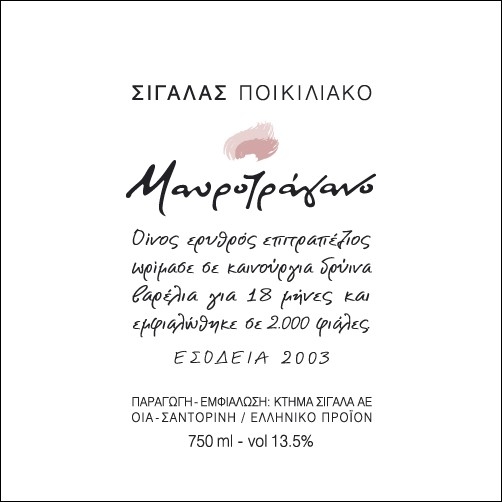 Back to Santorini Wines Wineries