Canava Roussos Winery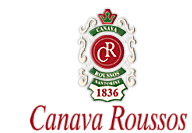 Canava Roussos, the oldest on Santorini, was founded in 1836 to produce high quality wines uniquely expressing the characters of the numerous varieties of Thiran grapes.
Decades of experience have passed from generation to generation so that, with consistency, continuity and absolute respect, expression is given to the island's art of wine-making.
Today, Canava Roussos, faithfully adhering to the island's traditions, values modern technology and aims at creating wines with individual tastes and bouquets, selecting fruit of the highest quality from the island's select varieties: Asyrtiko, Athiri, Aidani, Mandilaria, Mavrathiro.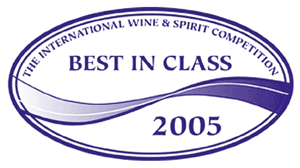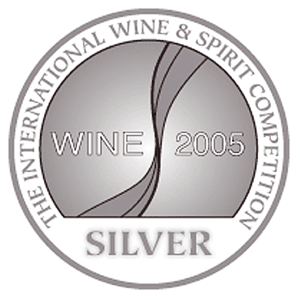 Back to Santorini Wines Wineries