Boutari Winery Santorini

Imagine an impressive white dome rising above the Santorinian vineyards. This is the dome of Boutari Winery in Megalochori which invites you to discover the secrets of the history of wine in the island of Santorini through a unique experience.
While you enjoy a tour in the winery the wines keep getting older, undisturbed inside the underground wine cellar. The continuation is even more attractive since you are initiated in the art of wine tasting with some of the best local Santorinian wines, Boutari, Asyrtiko, Kallisti, Selladia and Vinsanto accompanied with local delicacies.
Boutari Winery brings out the magical aura of Santorini while it offers a unique life experience covered with the bright light of the Aegean Sea!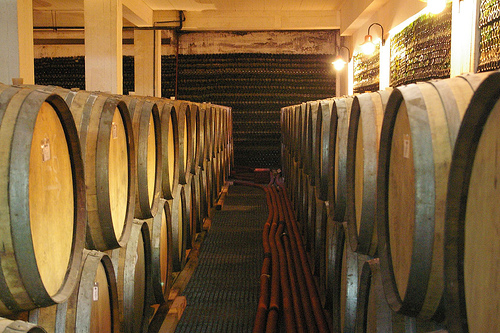 Back to Santorini Wines Wineries