Greek Taverna - O Ilias
Embonas - Rhodes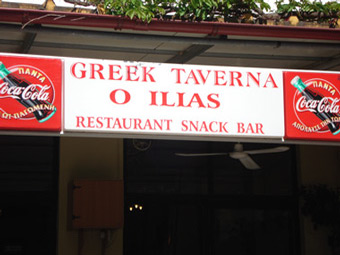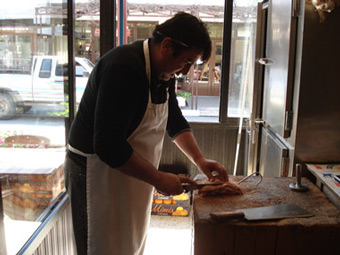 Ilias is a traditional Greek taverna in Embonas a village in the island of Rhodes. The village is famous for its wines and tavernas which offer fresh local meat chopped and grilled on the spot. The taverna gives you the opportunity to see the different kinds of meat before making your choice.
The menu includes appetizers such as: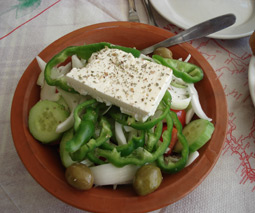 Greek Salad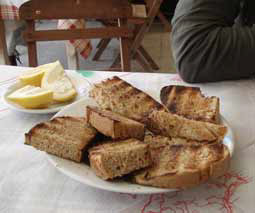 Grilled Bread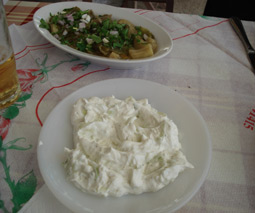 Tzatziki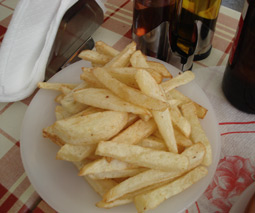 French Fries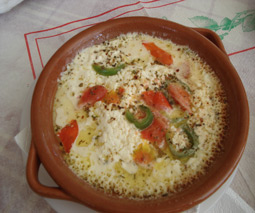 Saganaki Cheese
Traditional Greek Sausages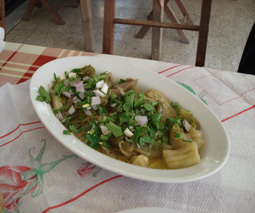 Eggplant Salad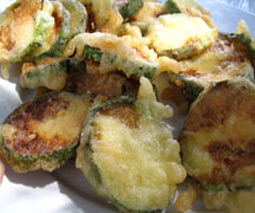 Fried Zucchini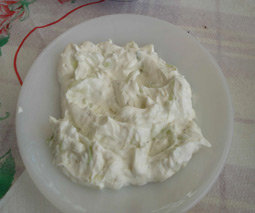 Tyrokafteri Cheese
Ilias Taverna offers a wide variety of fresh local meats such as lamb, pork chops, all kinds of steaks and veal. Ilias will grill it for you after you have chosen your favorite piece. The meat is accompanied by delicious wines produced locally.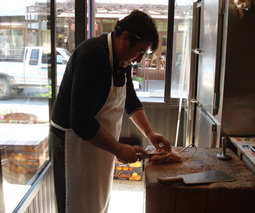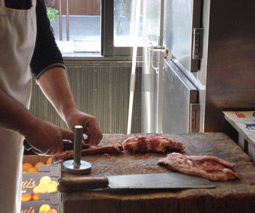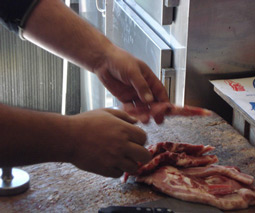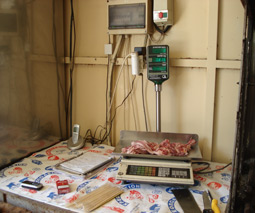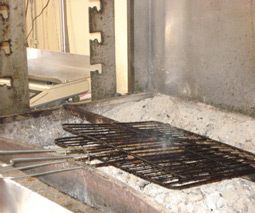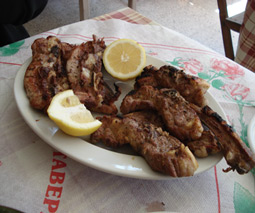 Ilias Greek Taverna will also offer you delicious homemade desserts, coffee and soft drinks.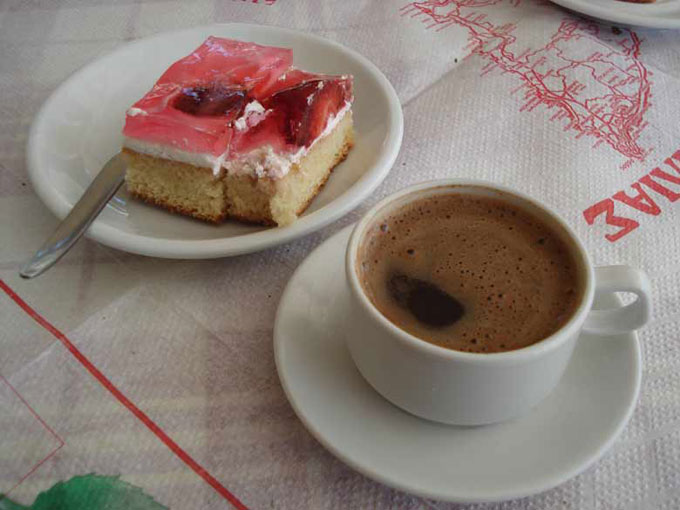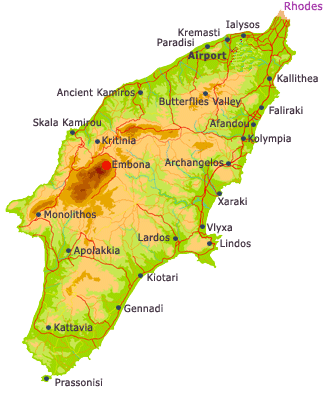 Location: central square of Embonas in Rhodes
Telephone number: 22460-41415